Who we are
University Of Chester
About us
The University of Chester is among England's oldest higher education institutions and the longest-established within the Cathedrals Group as a single entity.

Its mission, vision and values are intrinsic to University life, from Diversity Festival workshops to Staff Surveys. The Foundation Community considers the University's Christian origins in everyday contexts with Eucharist and debate; and the Mission Committee is within the University's constitution.

Serving communities
The University's holistic approach to student and staff development makes it popular for study and employment. Volunteering is a strong tradition: the first students constructed the Chapel, which, together with Chester Cathedral, remains the focus for acts of worship.

The Mission's 'serving communities' ethos is shown by curricula including teaching, the caring professions and policing; and world class research is predominantly socially relevant.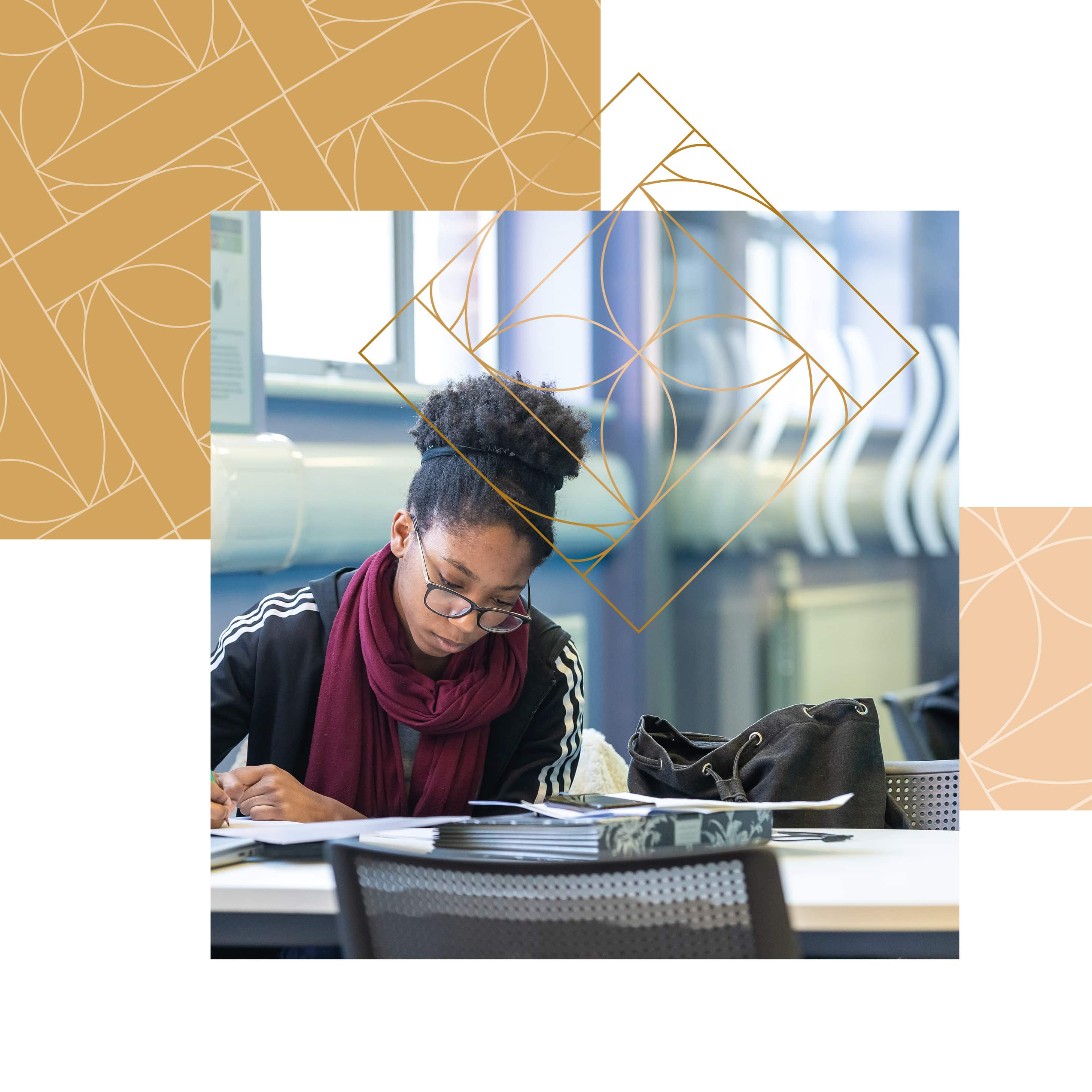 Key Facts
Vice Chancellor and Principal
Professor Eunice Simmons
Visit website
14,900
Students studying with us
Silver Award
Teaching Excellence Framework