valuing people and places
Where community comes first
Transforming our towns and cities
Cathedrals Group universities play a leading role in our local areas and wider regions. The geographical spread of our institutions is a particular strength, meaning we represent a truly diverse cross section of communities, from urban centres to coastal areas, and rural regions to Cathedral cities. Wheverever our universities are based, much of our work is built on the strength of our connections with local businesses, public services and charities.
We believe that amidst the major challenges of the 21st century, universities have a leading role to play in transforming areas and meeting the needs and aspirations of local people. This impact is at its strongest when universities play an open and integrated role in civic life, and feel welcoming and accessible to people from a wide range of backgrounds.
The inclusive ethos of our members and the deep roots we have built wth people and places over many years, mean Cathedrals Groups can help to re-frame the role of higher education as we move beyond the pandemic and reassert the value of learning and research to address new needs and problems. We have started a number of projects to explore this role together.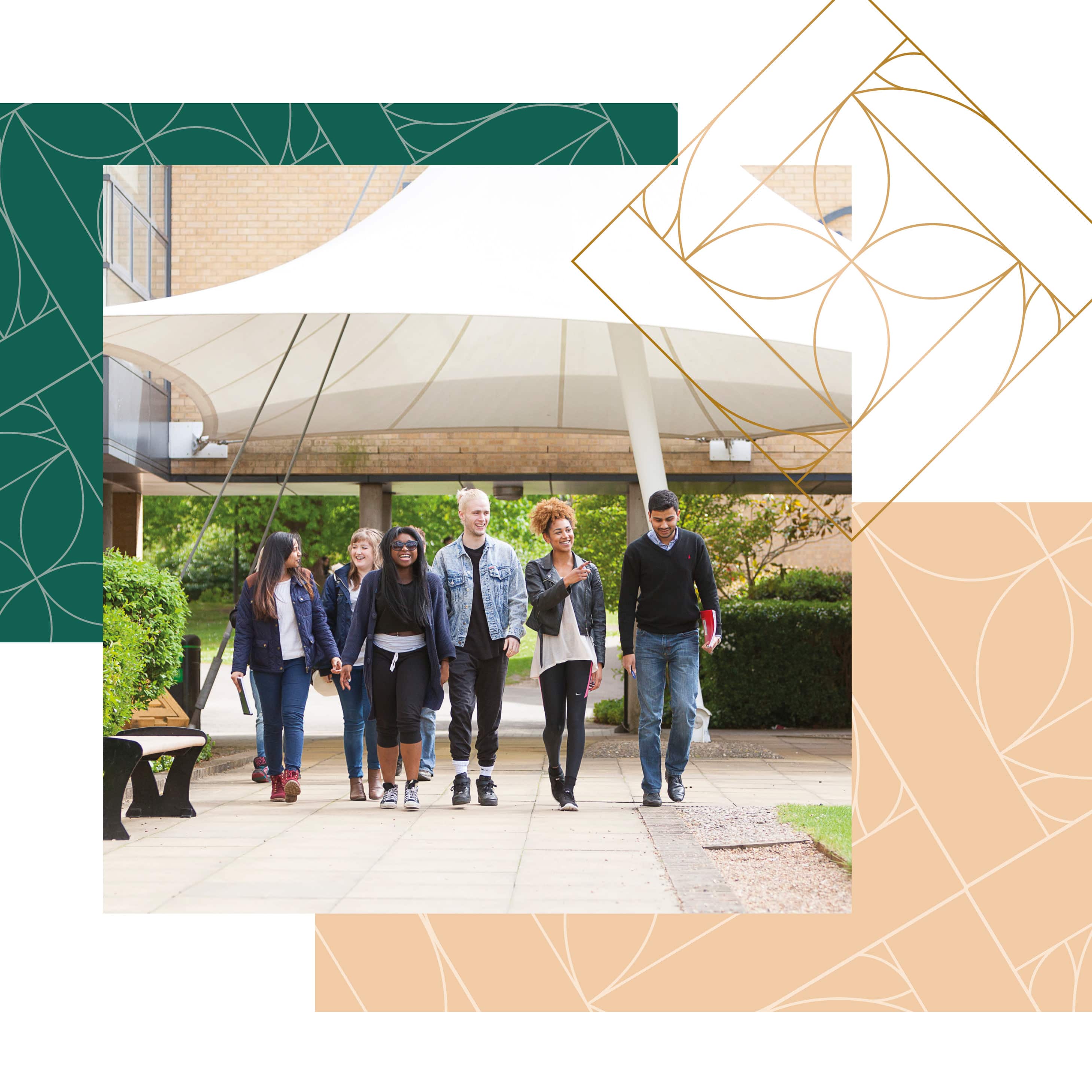 Our work together
The Communiversity
The way universities connect with people and partners in our communities is important. Cathedrals Group universities have always worked hard to avoid the impression of elitism and exclusitivity sometimes associated with universities by people in their local areas. An important element of this is the type of projects we support and the approach we bring to our research and student opportunities. We believe everyone - students, staff and communities benefit together when our work is genuinely collaborative, with openness, curiosity and learning on all sides.
As national interest in the civic role of universities grows, we wanted to better understand the benefits of some of the collaborations that our universities participate in and explore if there are some common themes, that might help others to propose, plan, and prepare community projects in the future. Out of this aspiration, the 'communiversity' project was born - a partnership, initially led by four of our members, to explore some of the benefits that arise from several of the community facing projects we take part in, and develop a toolkit to support other universities.
In a partnership led by the University of Cumbria, Liverpool Hope, Roehampton and York St John have volunteered projects for this piece of research, and funding has been secured from the Chruch Universities Fund. During 2021 a collection of researchers are working together to share learning and develop the toolkit, which we will distributed more widely when completed.