How we work
Leading together
Governance
Our Group and Executive
The Cathedrals Group is a registered charity, under our official title The Council of Church Universities and Colleges.
Our Members are the Vice-Chancellors and Principals of our Member institutions. Leadership of our activities comes from an elected Chair and Executive Committee. We operate under a Constitution, which is our governing document approved by the Charities Commission, the official regulator for charities in England and Wales.
We work closely with colleagues from the three Christian Churches responsible for establishing our universities: the Anglican Church, the Roman Catholic Church and the Methodist Church, each of which is represented on our main body.
Our Vice Chancellors Group conducts its business through three main business meetings held each calendar year, including our Annual General Meeting. These meetings are supplmeneted by several ad-hoc meetings over the year that usually focus on specific issues or policy developments.
In addition, our work is supported by several sub-committees and working groups with expertise is specific areas of higher education activity.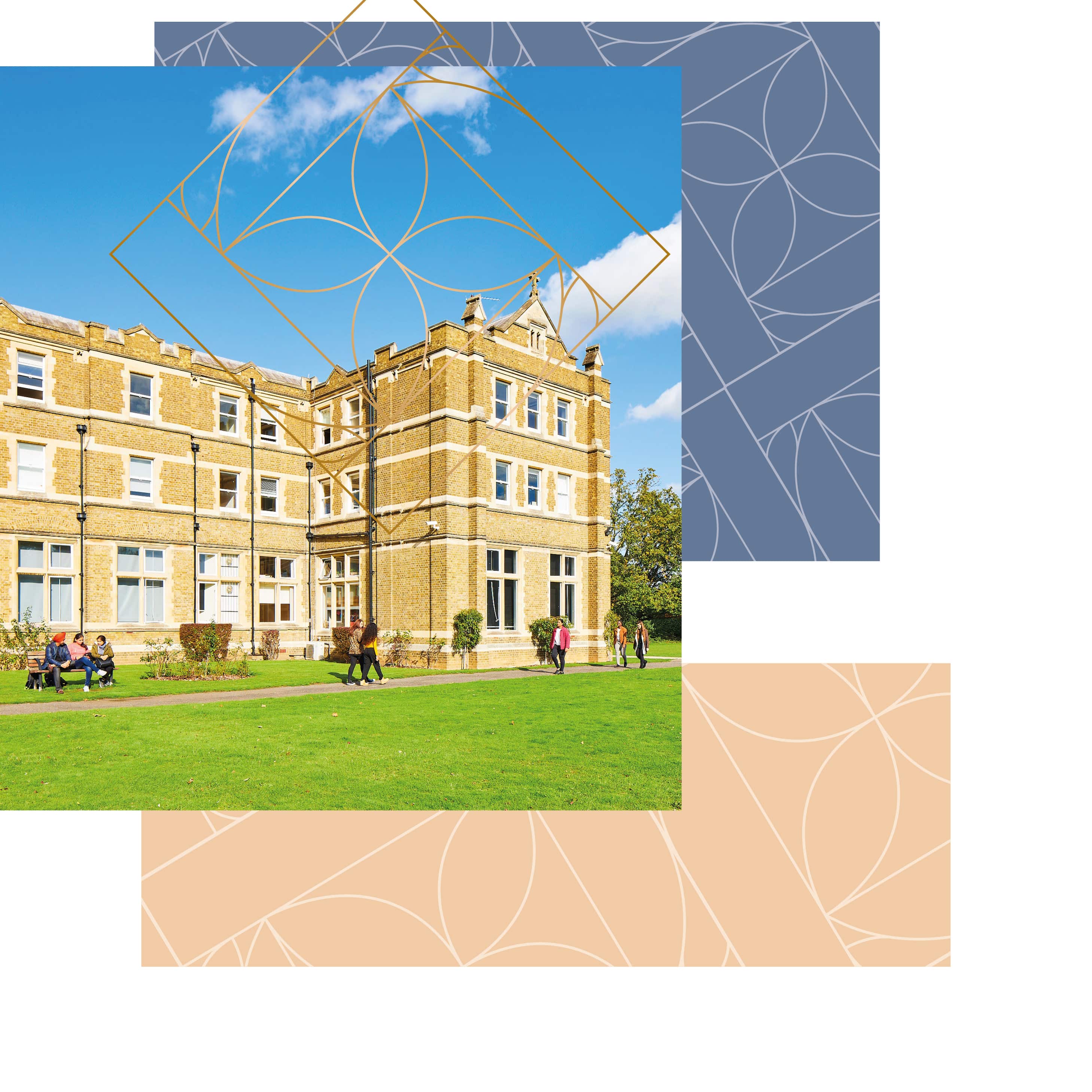 Sub-committees
Education sub-committee
Cathedrals Group universities play a significant role collectively in the provision and development of teacher education across the country. This reflects our shared foundations as teacher training colleges and the ongoing strength of our courses, research and partnerships in this field.
As such, senior academics from across our members who lead this work, meet regularly to share learning and insight, and inform the wider policy agenda. Representative from the Department for Education regularly attend, both to update the group and seek informal feedback and information about the evolution of teacher education.
The committee is proactive in developing and contributing new policies that inform the national agenda. The Chair of the committee is Peter Flew, Director of the School of Education at the University of Roehampton.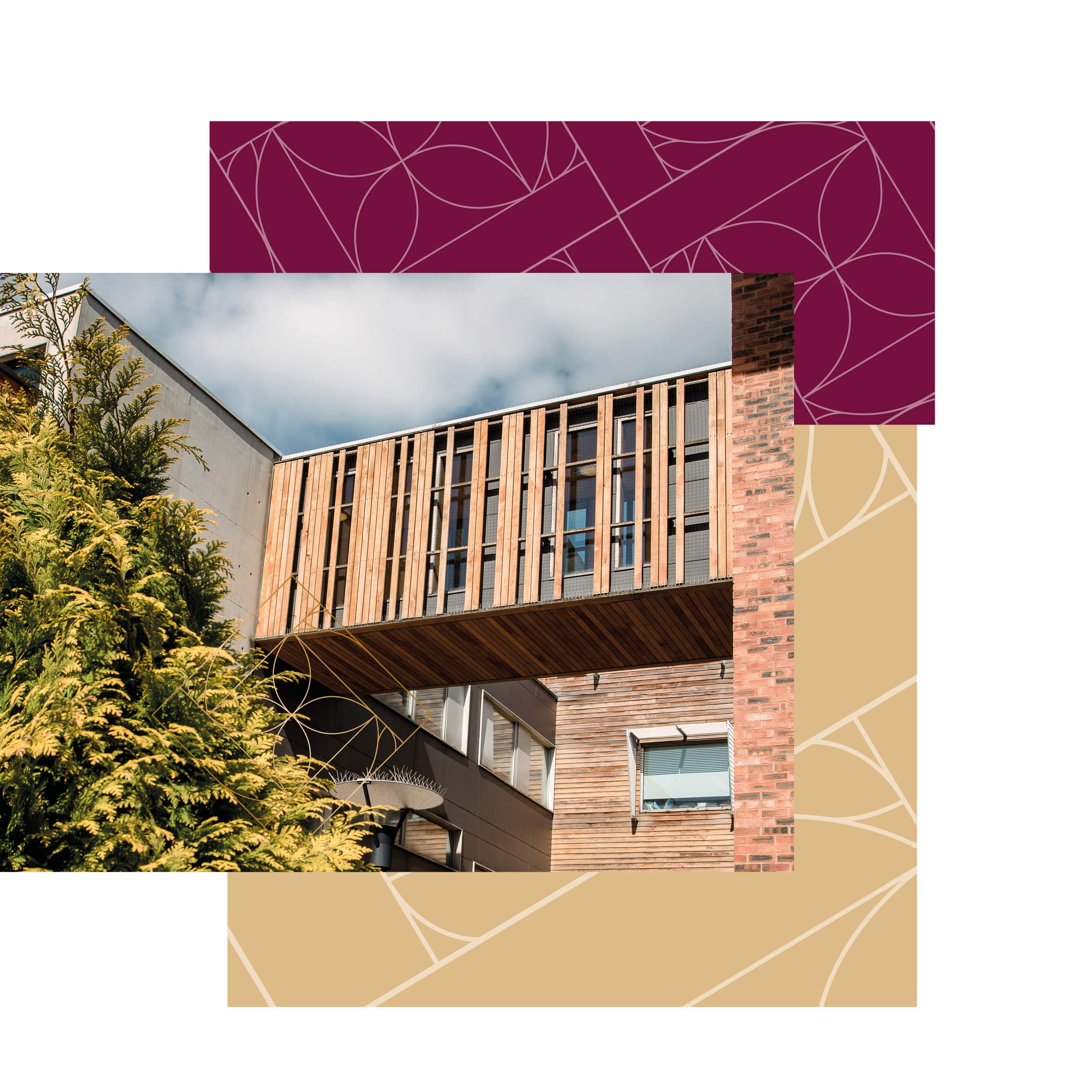 Sub-committees
Research and Enterprise sub-Committee
Cathedrals Group universities are establishing a growing reputation for the breadth, quality and impact of our research. Alongside this, our work on knowledge exchange - the partnerships we establish in our communities that impact civic, cultural and economic wellbeing - is increasingly recogised as being amongst some of the leading practice in the sector.
Our Research and Enterprise Committee meets to share ideas, best practice and insights acorss these interlinked agendas. The group provides mutual support on work such as the Research Excellence Framwork (REF) and funding applications.
The committee is chaired by Professor Emile Bojesen, Director of Reseach and Innovation at the University of Winchester.