Working with our graduates
Universities for life
A community of support
As Cathedrals Group universities, our commitment to a whole person education means we maintain an interest in and connections with our graduates long after they finish studying with us. Our extensive collective history, and in particular our many years of experience in training generations of teachers who now teach around the world, ensures we have deep roots in learning and leading across communities that span generations.
Universities are increasingly regulated and measured on the outcomes experienced by our graduates, especially in relation to employment. Cahtedrals Group universities have common interests in dekmonstrating the value we add throughout the university journey with us, and ensuring our graduates, many of whom are the first in their family to go to university, can realise their ambitions to the full when they conculde their studies. Increasingly, we are working together on projects to support these shared agendas.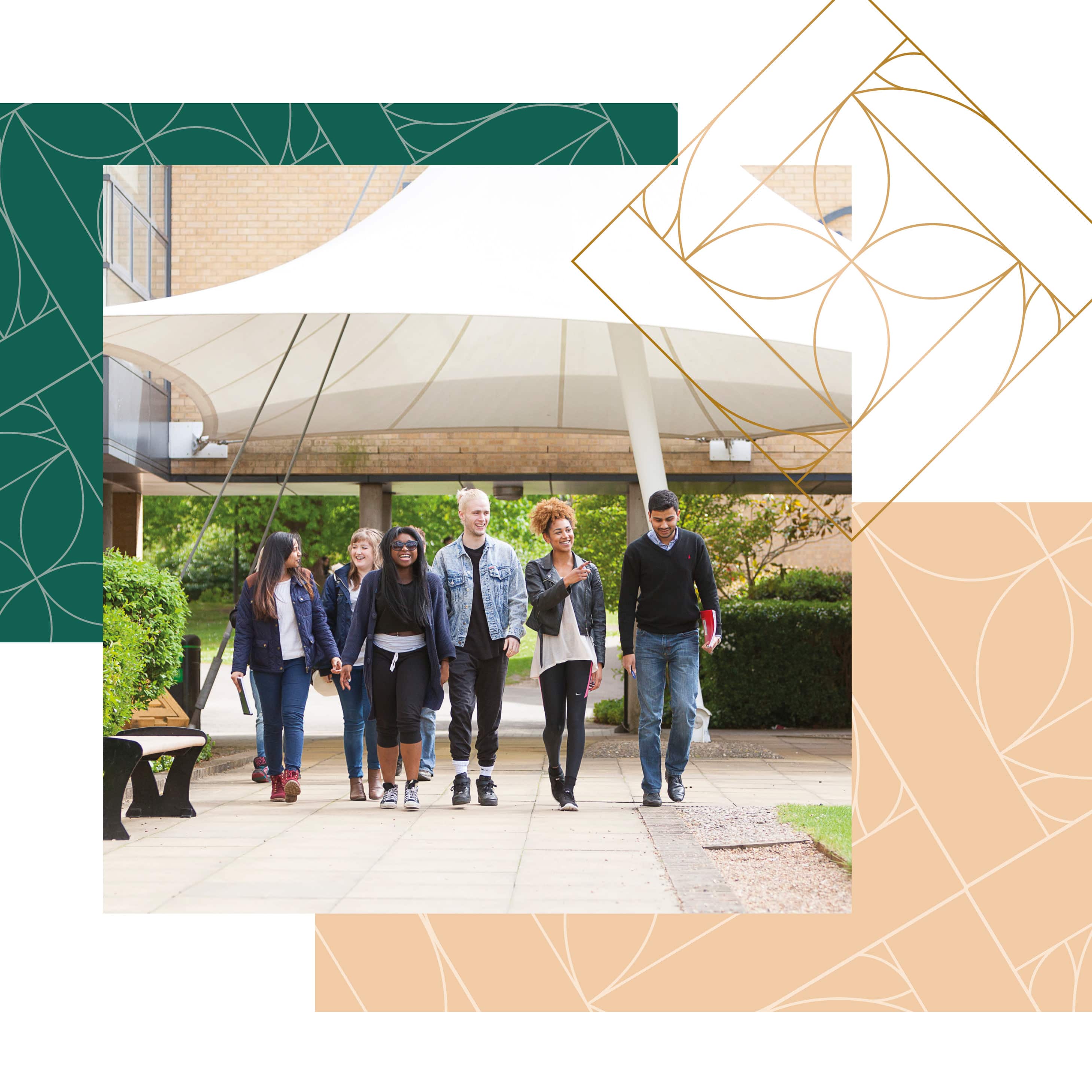 Our work together
The Class of 2020 Careers Fund
In 2020, as the full implications of the coronavirus pandemic became clear, our members determined to work together to provide additional support for the graduating class of 2020, knowing that this cohort would face a unique set of challenges as the began making the transition from learning to earning. We also wanted to understand more about these challenges, to gain a better insight about what our graduates need to help them - hearing from them directly rather than making assumptions.
Members jointly contributed to the Class of 2020 Graduate Careers Fund - a £20,000 fund, that our newest graduates could apply to for grants of up to £750. The grants were to provide flexible support to overcome barriers and hardships that were detrimental to wellbeing and preventing access to employment.
We received a significant response from across our members' graduates, which enabled considerable learning about graduate experiences in the pandemic. Thirty four graduates received awards to provide support ranging from counselling, to business start-up, to driving lessons. In the coming months we will be sharing some of our graduate's stories and providing more details about what we learnt from the project.