powering public services
A new generation of community champions
Serving society's needs
Cathedrals Group universities play a leading role in training and teaching people who progress to work in some of the most critical and meaningful roles in society. Alongside our significant part in training teachers, we also have major partnerships with the NHS, local government and the police. Our universities are proud to produce hundreds of new nurses, occupational therapists, social workers and third sector professionals every year, alongside the thousands of teachers who train with us. We also play a vital role in the continuing professional development of these and other key public sector roles, for example, many of our degree apprenticeships are now supporting people in the public sector to advance into leadership roles.
This experience and insight means our universities are well placed to inform and influence the future development of public and community services. This has become especially important since the pandemic, which has brought the fundamental importance of these services into sharper view. Our members are working with those at the frontline to understand the challenges they face and support the next generation of local champions.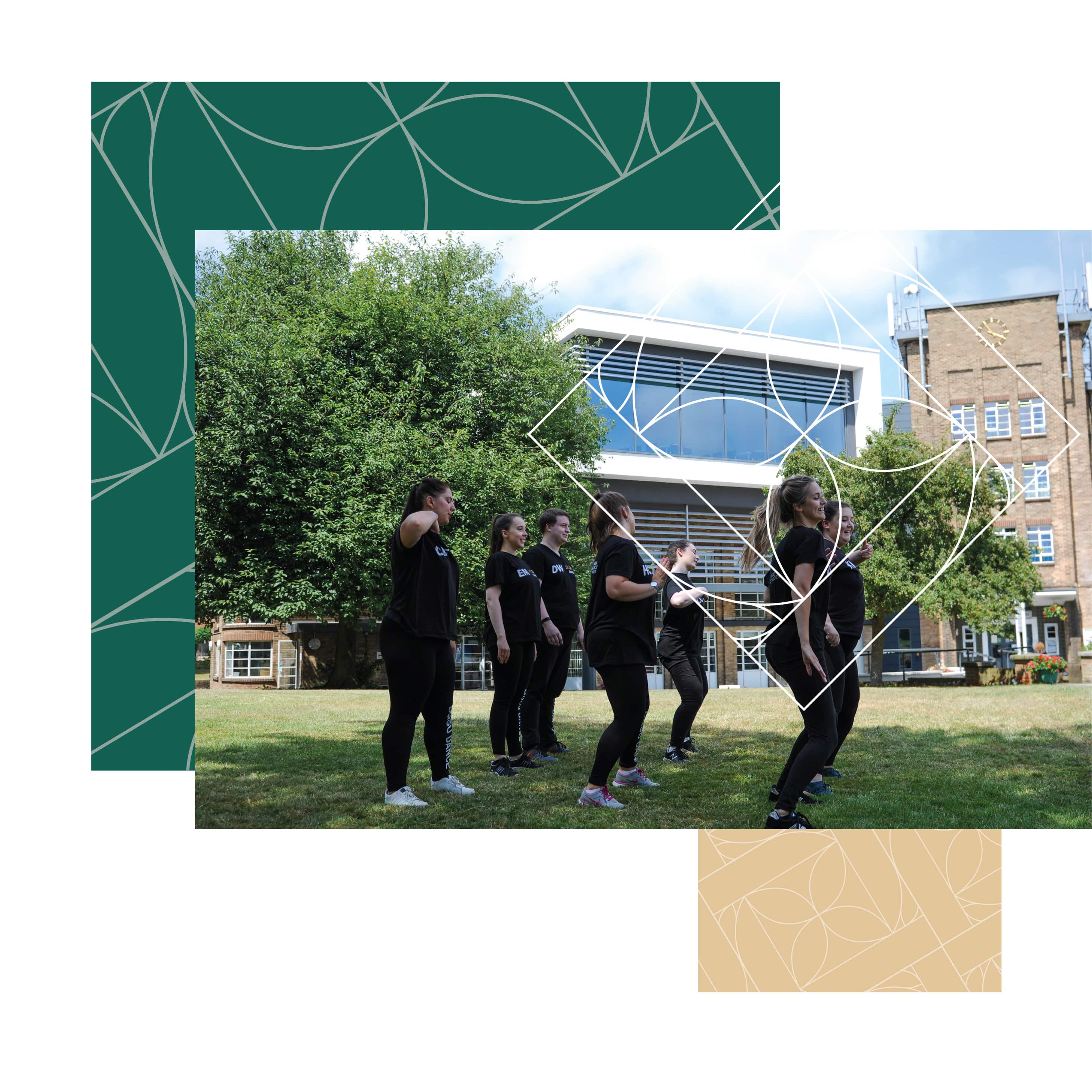 Our current work
The future of teacher education
Cathedrals Group universities have been training teachers for nearly 200 years. We contribute significantly to the wider role of the higher education sector in meeting demand for teachers across the country and work collaboratively with colleagues in the Anglican, Catholic and Methodist Churches, who maintain a strong interest in supporting the teachers of the future.
Our students, early career teachers and senior school leaders benefit from the expertise that our teacher education departments provide. Cathedrals Group universities are also closely connected to the schools and communities that they serve with many of our trainee teachers going on to work in them.
In addition, we have an exceptional range of research and practical expertise to support schools and Multi-Academy Trusts with staff development and school improvement.