Influence and impact
Putting the human in higher education
Standing up for a fair system
We are experiencing a period of considerable change and uncertainty across higher education. Whilst university remains an extremely popular destination for college and sixth form leavers, as well as those looking to enhance their skill set, a wider debate has emerged about the role, value and cost of higher education for society.
A changing regulatory environment, new political priorities, and the high level of need experienced by a growing number of students, especially since the pandemic, are all creating an ever more complex environment in which universities operate.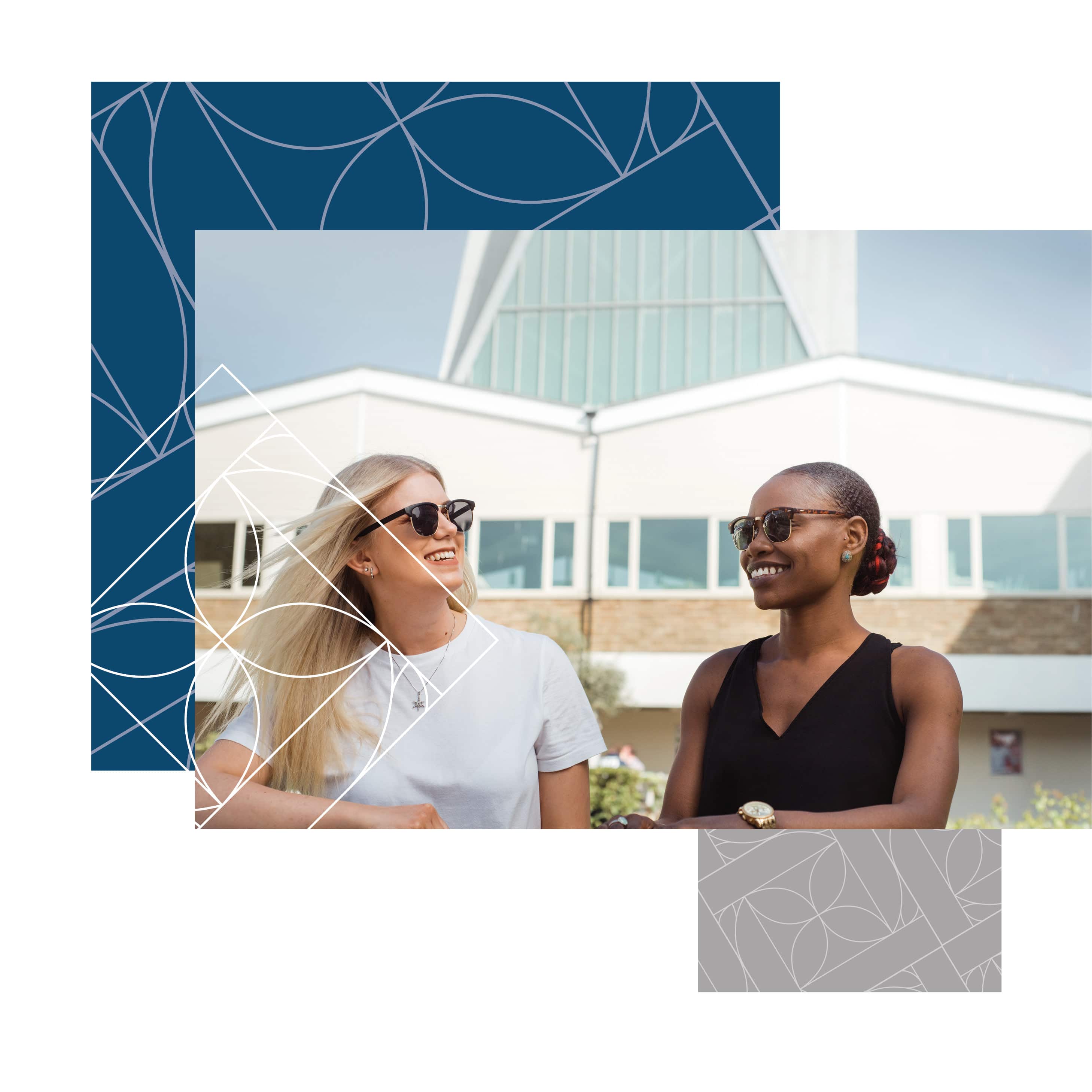 Cathedrals Group universities are working together to advocate for a considered, compassionate, and collaborative approach to addressing many of the challenges we face. In particular, we are highlighting the increasing importance of universities in educating for the 'whole person' - recognising the diverse needs, motivations, and aspirations that bring people to higher education, and the value that universities add in preparing people not just for work, but for life. We particularly champion the needs and experiences of those people who might not benefit from higher education, without the choice and support that universities such as ours can offer.
We advocate for this more holistic viewpoint in our work within the higher education sector, and in our conversations with those who have a role in shaping it. For example, we regularly respond jointly to consultations relevant to our work, we meet together with senior politicians and sector leaders, and we pursue research opportunities and projects that align with our social justice ethos.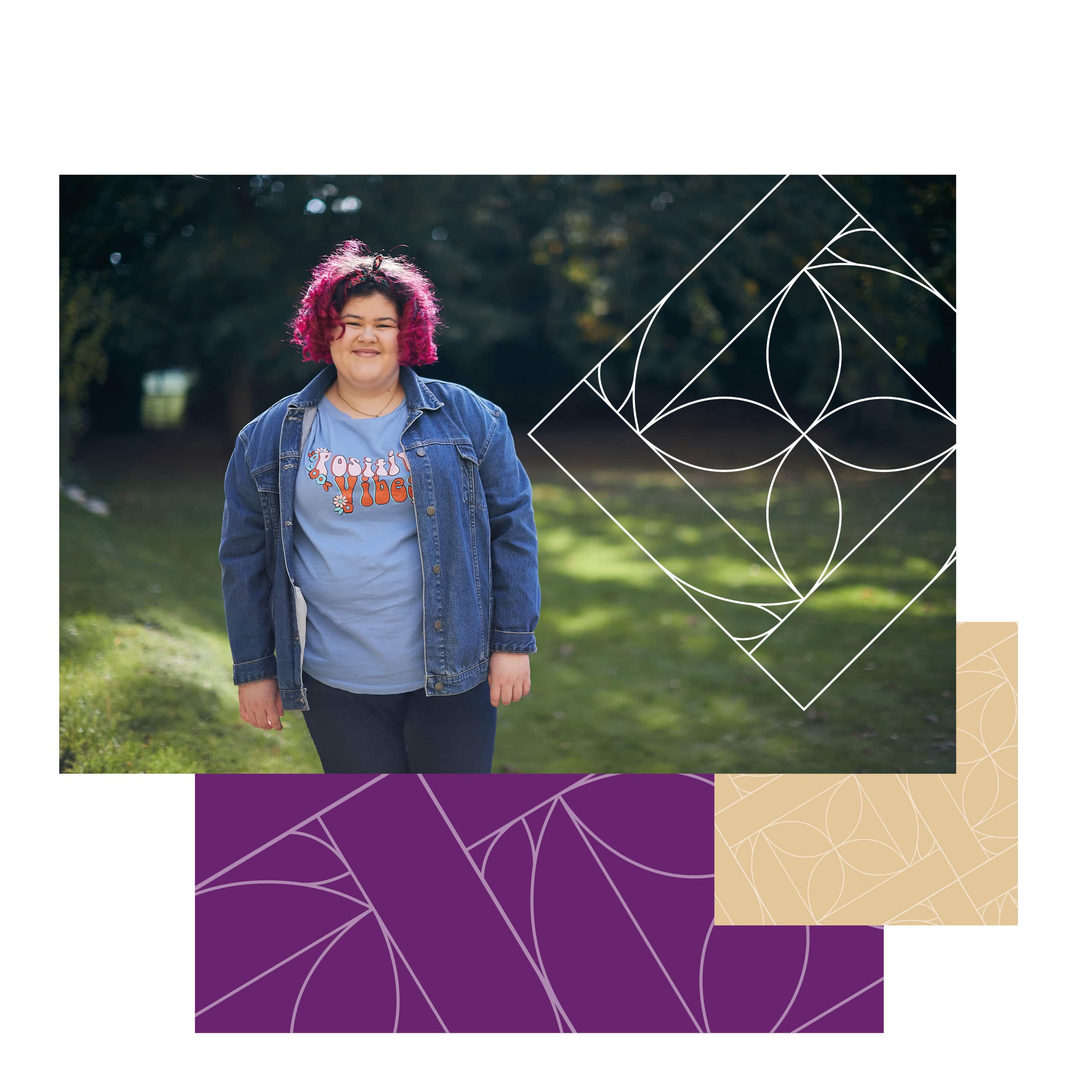 Our work together
Considering quality in higher education
At a time of uncertainty and changing policy, Cathedrals Group universites are working together to speak with a strong voice on issues that matter.
We have responded jointly to a number of consultations relevant to our work. One of these involved proposals from the universities regulator, the Office for Students, to change the way it measures quality and standards in higher education. The OfS's plans have some significant implications for universites and for students. Together we have made a strong argument for why we believe it is important to take a broad view of what makes a university and its students successful - we think it is much more that just what a graduate earns. You can read more about our response to the Office for Students consultation on quality and standards at the link below.