Who we are
Leeds Trinity University
About us
Leeds Trinity University is a higher education institution with a Catholic foundation. We are an inclusive community inspired by Catholic values and we seek to ensure that all students from all backgrounds who live and study at Leeds Trinity can flourish. Over 3,500 students study our range of degrees in small cohorts that allow us to offer personalised, one-to-one support.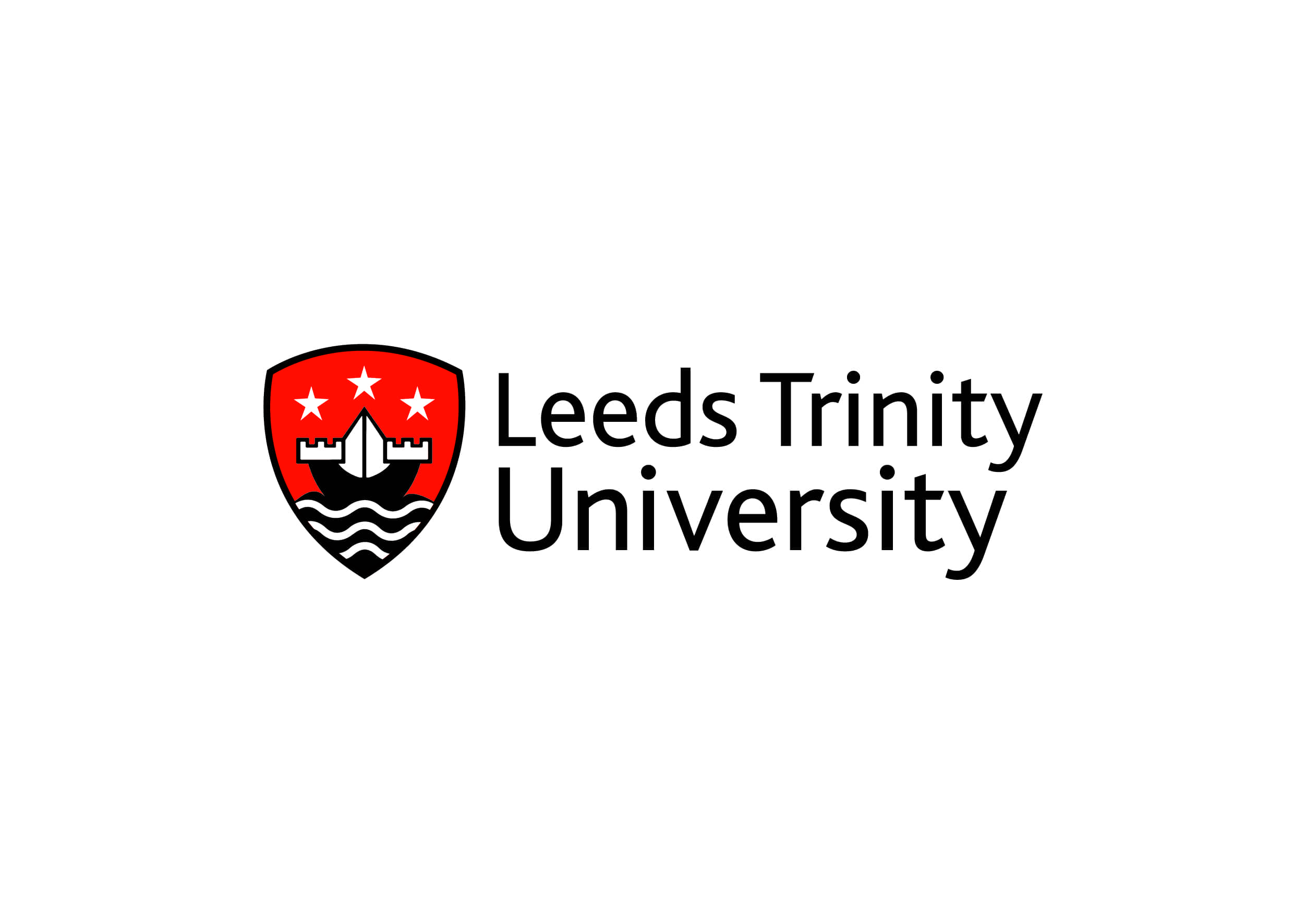 Educational excellence
Leeds Trinity is renowned for producing highly employable graduates, supported by professional work placements within all undergraduate degree courses. We're also proud of our reputation for teaching quality, which has been developed thanks to a commitment to delivering outstanding teaching, led by research, scholarship and practice. We encourage and celebrate innovative approaches to learning and teaching which help our students to develop and lead their own learning. Our teaching staff have extensive professional experience in their fields, and many are active researchers, contributing to our growing reputation for research excellence.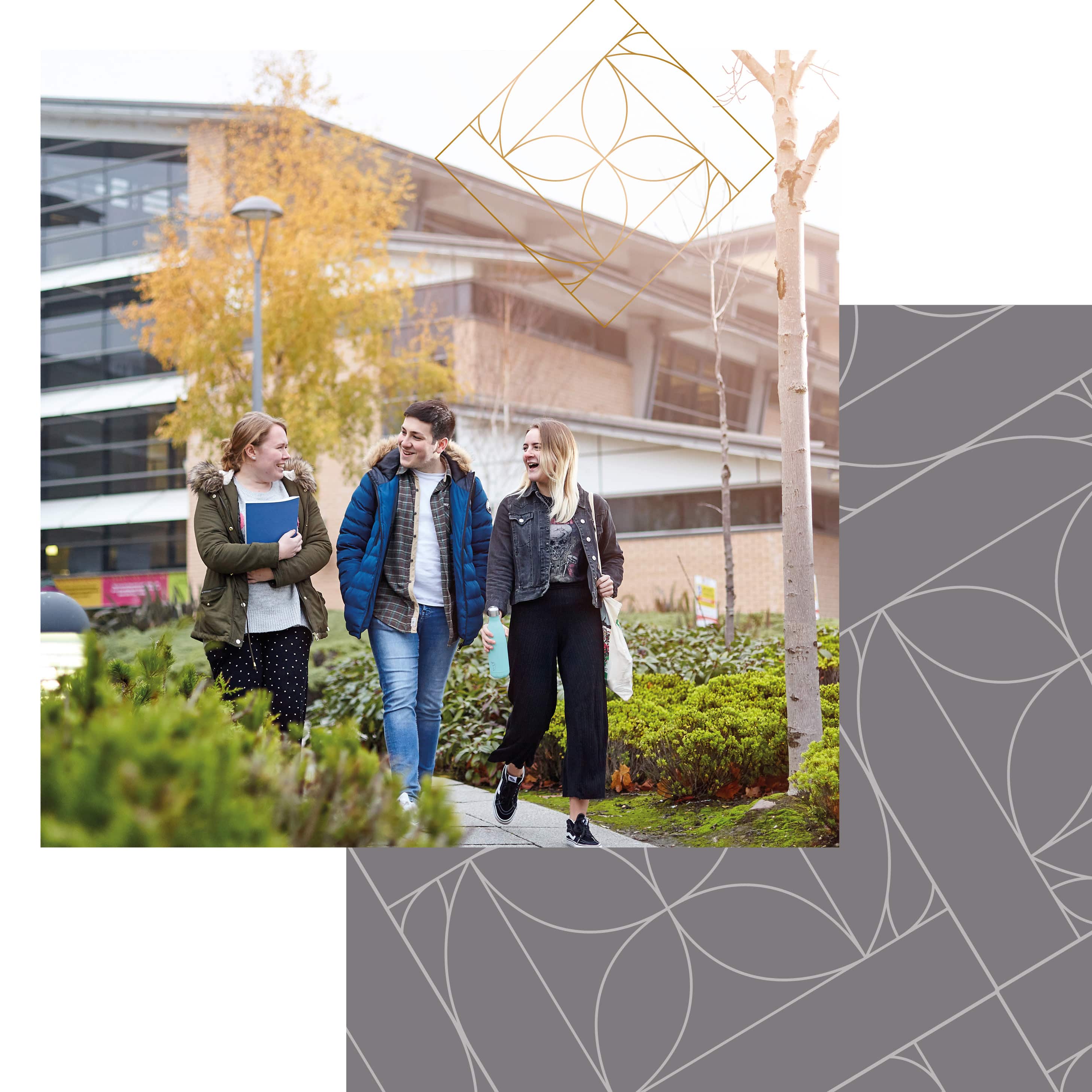 Community Values
We're committed to ensuring everyone in our community feels supported and valued. Leeds Trinity has always been characterised by this sense of belonging, offering a truly unique university experience where students are 'a name not a number' and are part of our community from the moment they step onto campus, to long after they graduate.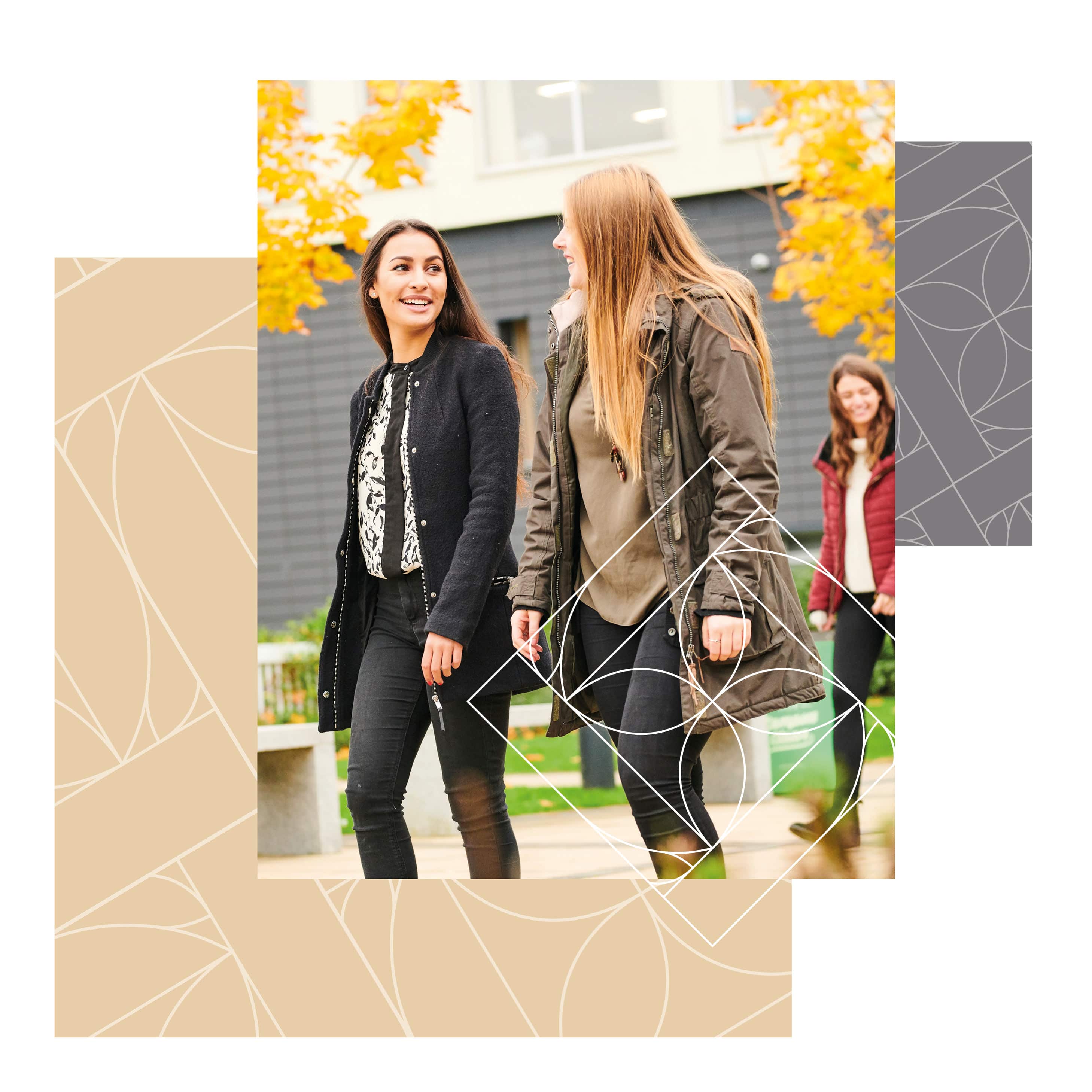 3,500 students
studying with us
Silver Award
Teaching Excellence Framework