Who we are
York St. John University
About us
York St John is a modern, ambitious University, located just a few minutes from York Minster in the heart of the historic city of York.
Originally founded as a teacher training college in 1841, the institution gradually added to its portfolio of courses over many years, before achieving University status in 2006 and research degree awarding powers in 2016.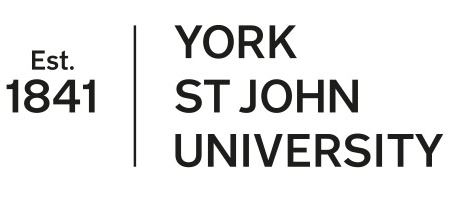 Close community connections
Today, York St John offers an extensive suite of study options, across the creative arts, science and health, business, social sciences and sport.
The University takes great pride in its close community connections, through which it is developing many exaples of impactful research, whilst contributing to issues with a social justice ethos.
Each November, graduation takes place over three days in York Minster - an experience new graduates and their families never forget.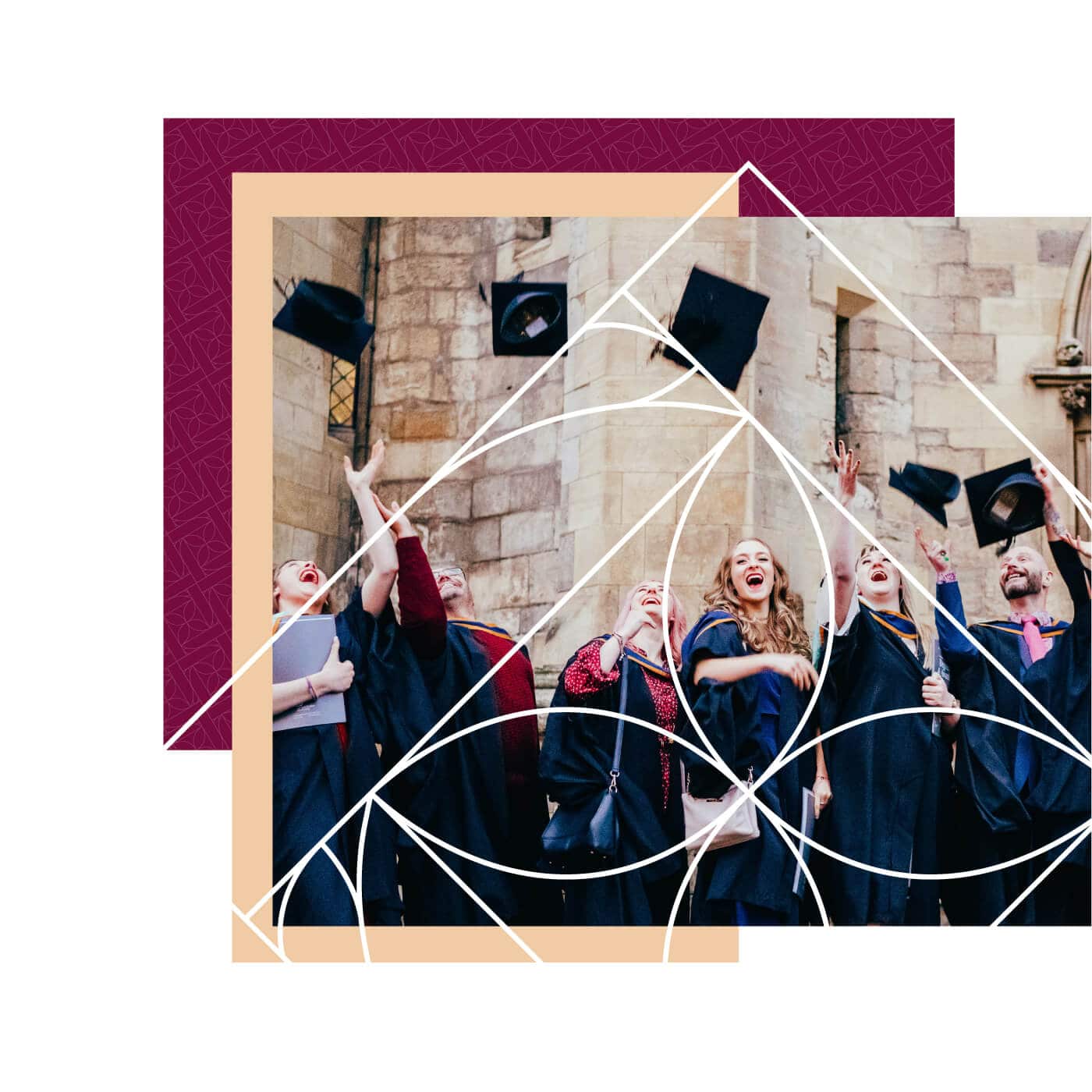 A popular choice
Alongside its main body of undergraduate courses, the University offers a growing range of postgraduate options, supported by the launch of our new London Campus in 2018. Close connections with businesses have also seen several Degree Apprenticeships launched.
A strong sense of community on campus, a compassionate pastoral support offer and its location in one of the UK's favourite cities make York St John a consistently popular choice for students from many different backgrounds.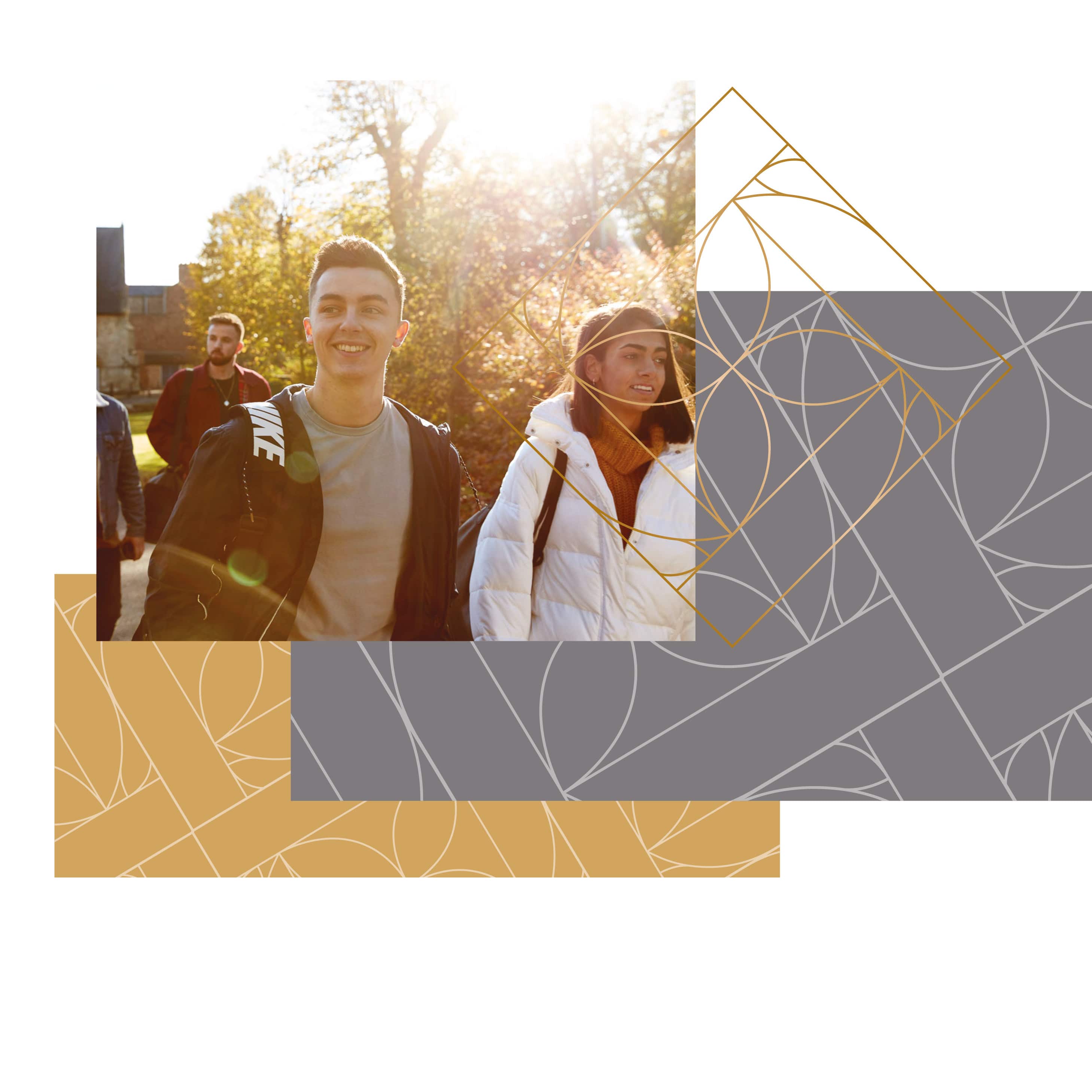 York and London
Campus locations
8,000 students
students studying with us