Who we are
Bishop Grosseteste University
About us
For over 160 years Bishop Grosseteste University has been an integral part of Lincoln. Deep in the heart of this historic city, just a few minutes-walk from the Castle and Cathedral, we have evolved from humble roots as an Anglican teacher training college into a flourishing university environment.
Beginning life in 1862 as an Anglican teacher training college for women, we were renamed Bishop Grosseteste College (in honour of Robert Grosseteste - the thirteenth century scientist, philosopher, educator, and Bishop of Lincoln) to mark our centenary in 1962. Over the years we continued to grow and now, as Bishop Grosseteste University, we educate over 2,000 students in subjects ranging from archaeology to psychology; foundation degree to PhD, and much more in between.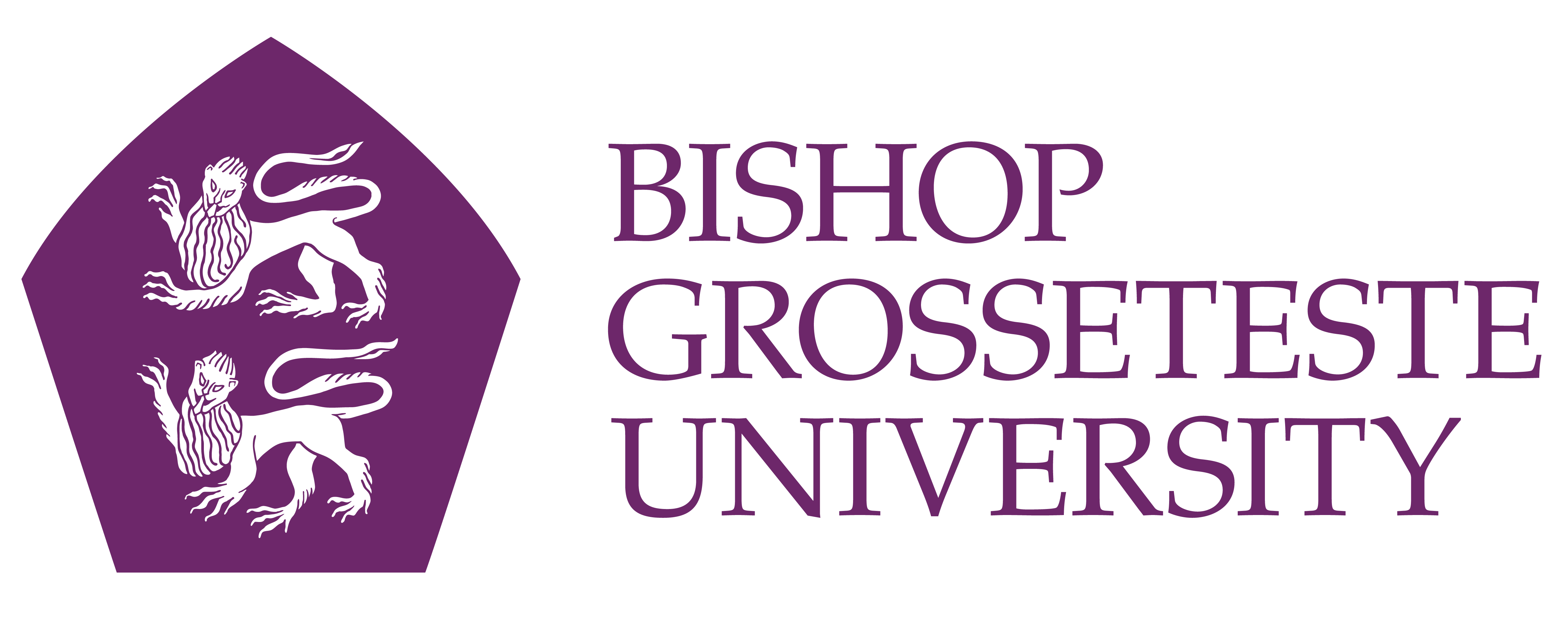 First Class Education
Though much at Bishop Grosseteste University has changed in the course of this progression, our commitment to providing first-class education and turning out graduates of the highest calibre who go out into the world to change people's lives for the better has never wavered.
From our top-of-the-line teaching and study facilities, to our on-site cinema, we've worked hard to ensure our beautiful and peaceful campus has everything a student could need to succeed. At the heart of all these services, we boast a team of educators and staff dedicated to advancement of our students through academic, professional and emotional support whenever and wherever it might be required.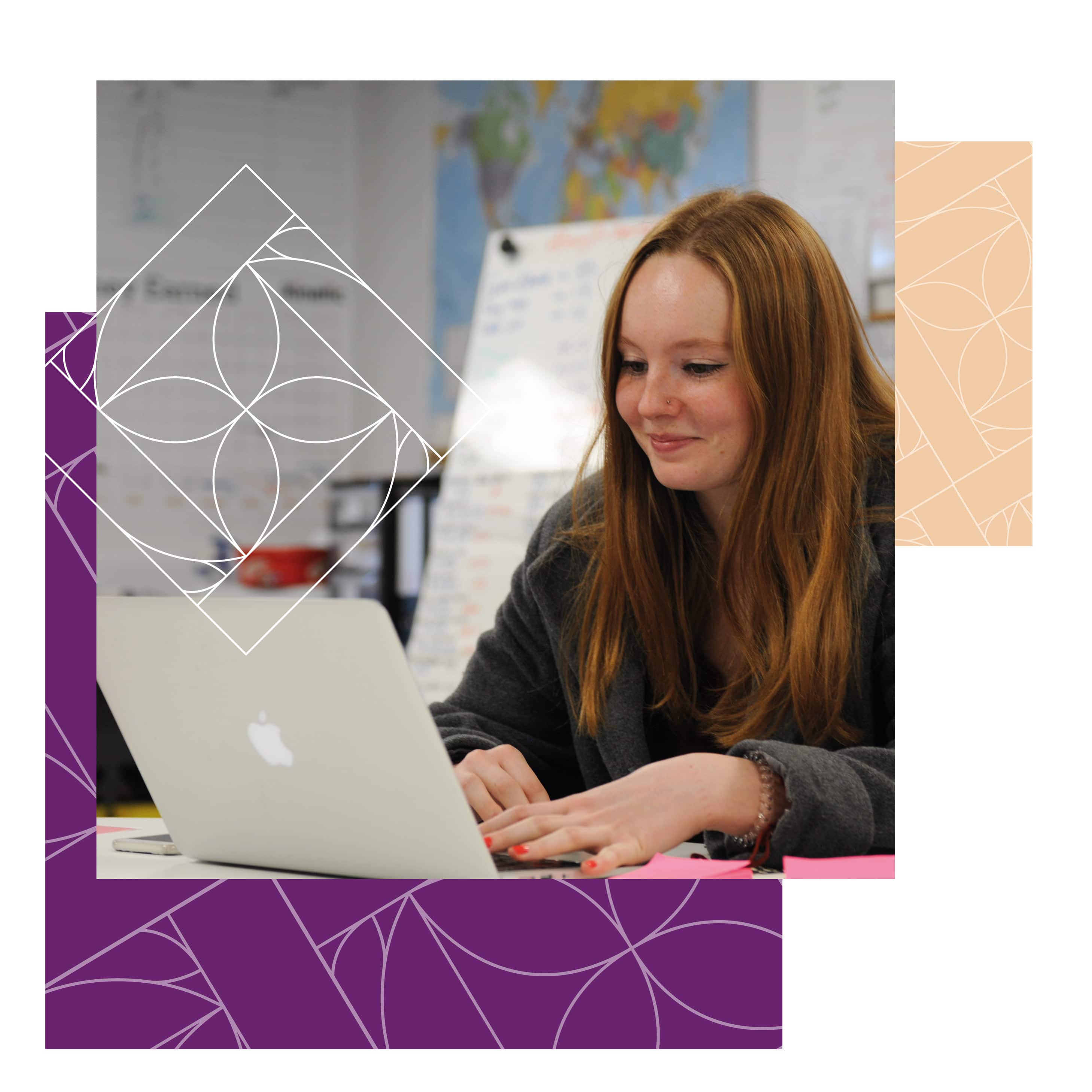 Enriching lives
Widely recognised for its consistently high employability and student satisfaction rates Bishop Grosseteste University is committed to being a leader in learning, to inspire excellence, innovation and to enrich the lives of its students, staff and the communities it serves.
You can find out more about what Bishop Grosseteste University has to offer, and see why students rate it so highly, at one of our open events.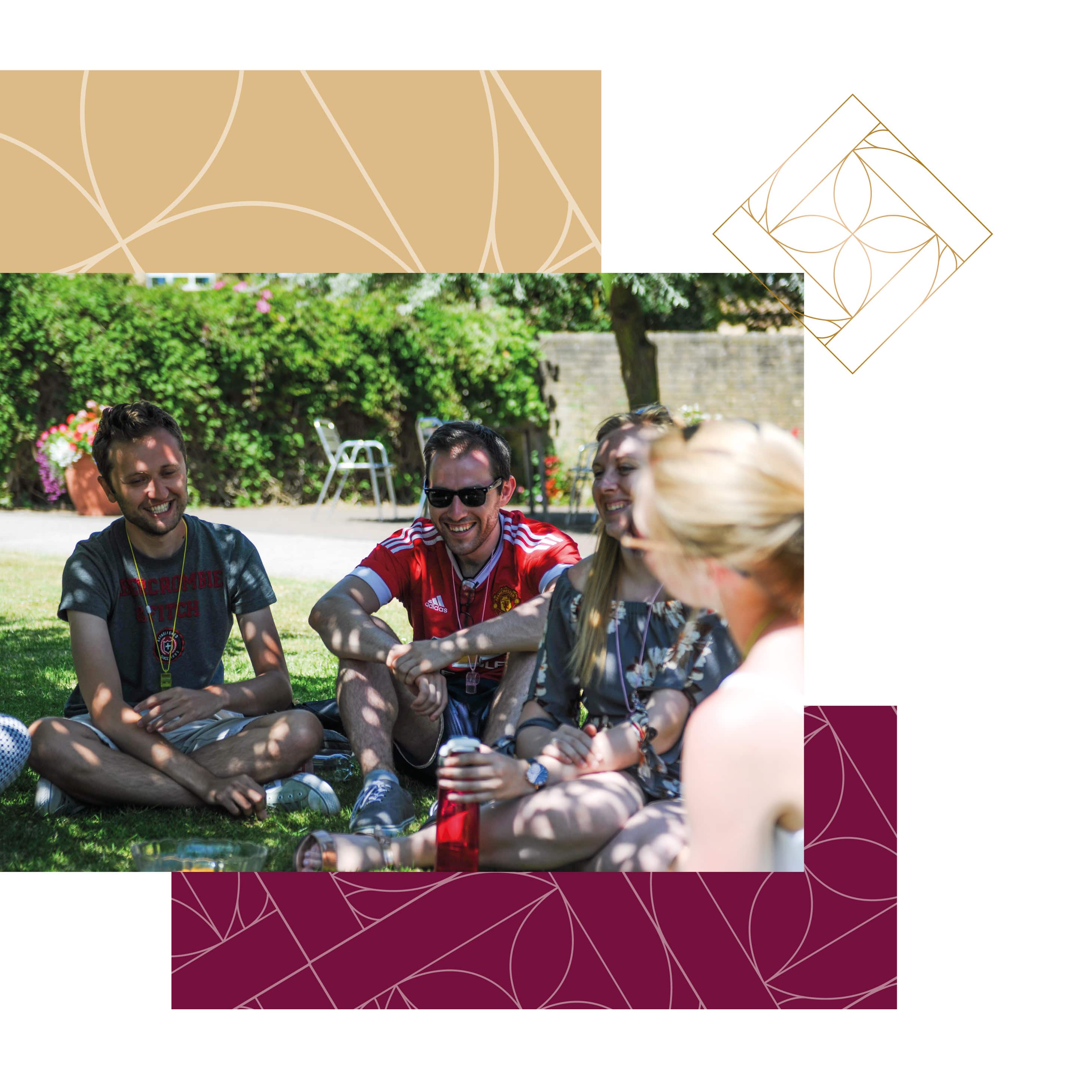 Key Facts
Interim Vice Chancellor
Professor Karen Stanton
Visit website
Over 2000 students
Studying with us
First place for student support
WhatUni Student Choice Awards 2023