Who we are
Canterbury Christ Church University
About us
Founded by the Church of England as a teacher training college in 1962, Canterbury Christ Church University is a modern, multi-campus University that is making a positive and lasting difference to local and global communities. The University's Church of England foundation underpins its mission and values, and it is proud to be a member of the Cathedrals Group.

Impact and influence
Actively involved in public life, the University is helping to influence national policy and practice whilst addressing real-world complexities through its teaching and research. Its students and graduates make a significant impact on society, working in schools, hospitals, the creative industries, business and sciences, sharing their knowledge and skills, and contributing extensively to their economies.
Christ Church has a vibrant community of 16,000 students and 2,000 staff studying and working across its network of campuses and centres in Canterbury, Medway and Tunbridge Wells, and it is one of only a handful of universities in the UK to be situated in a UNESCO World Heritage Site.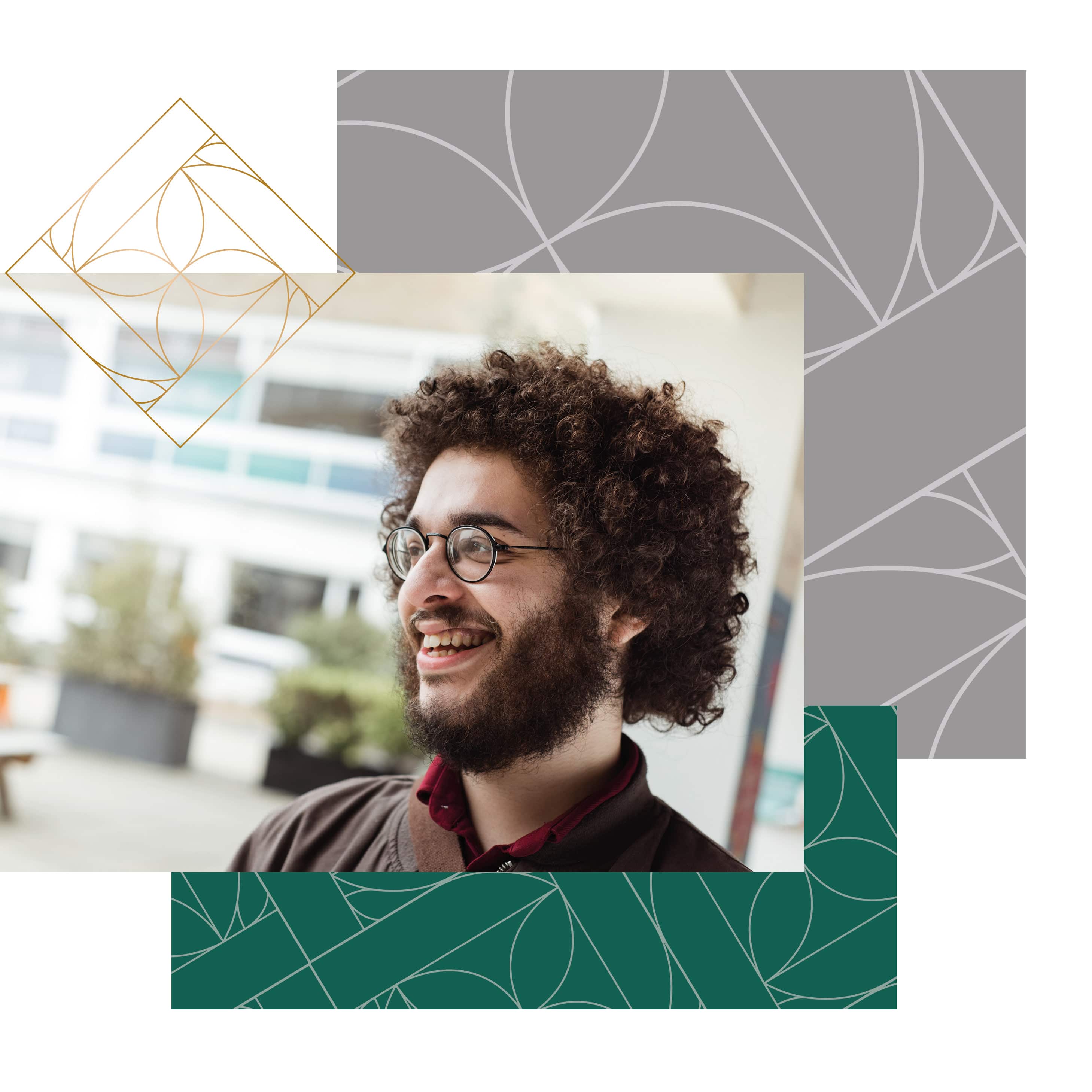 Pushing boundaries
Our teaching and research are continually pushing boundaries with new discoveries and ideas for a sustainable, just society. Innovative projects and partnerships are coming up with solutions to national and global challenges, from education, migration, and politics, to patient-centred care, childcare and improving the nation's health and wellbeing through the arts.
With nearly 90% of research submitted to the 2014 Research Excellence Framework assessed as world-leading, internationally excellent or internationally recognised, the University is proud of our contribution to society and the economy, and will continue to look for new opportunities to make a positive impact on the lives of others.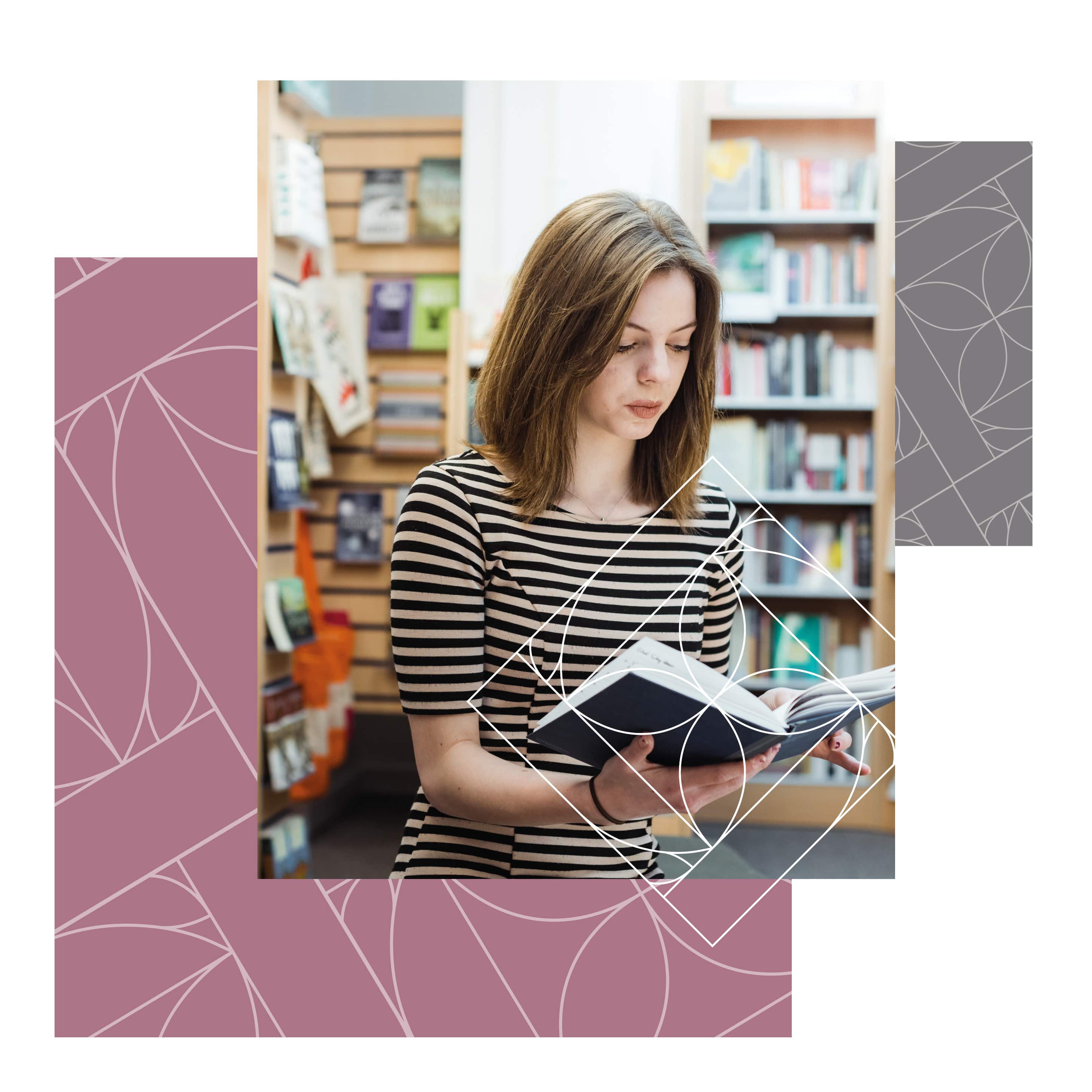 Key Facts
Vice Chancellor
Professor Rama Thirunamachandran
Visit website
15,000 students
studying with us
Silver Award
Teaching Excellence Framework